It's no secret that direct mail is at its peak during the holiday season. Businesses are sharing discounts, invitations and greeting cards are being sent to friends and family, and communities raise money for those in need. Why do all of these different groups use direct mail? It's the most personal way to reach customers, family, and potential buyers. Here are five different ways to utilize the postal service this holiday season and connect with those who matter most! 
Holiday Cards for your Business
The first way to use direct mail during this season is to send holiday cards to your employees. After the last few (difficult) years, it's important now more than ever to show those who keep your business going that you are thankful for them. With business gifting becoming popular amongst different establishments as well, sending a gift along with a personalized card is sure to put a smile on your employees' faces.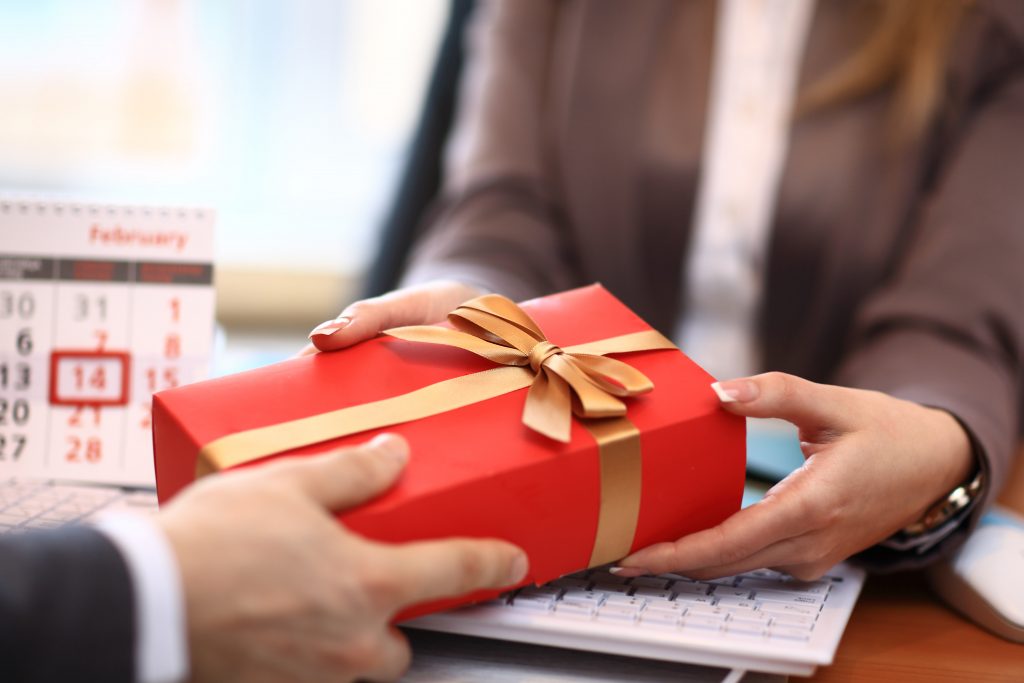 Promotional Holiday Mail
The holidays are full of sales, discounts and specials. Since the pandemic, people are using mail as a contact free way to shop and connect. According to the USPS "77% of consumers sort through their physical mail as soon as they get it." When offers and discount codes are sent out, it ends up directly in the hands of potential buyers and stands out amongst the digital noise. It's great when your direct mail reaches homes, but what should be on it to encourage customers to take action? A clear message and call to action will have them placing orders instantly. Qr codes are also a great way to send someone directly to a link.
Current Customer Appreciation
Retaining customers is very important and showing your appreciation is crucial. Direct mail is a great way to keep them engaged! For example, an end of year letter that talks about updates and exciting goals for the upcoming year. Or even giving out an exclusive offer that nobody else will be getting. How can you as the business make them feel valued, and encourage them to return? Getting personal with regular clients can help build stronger relationships as well.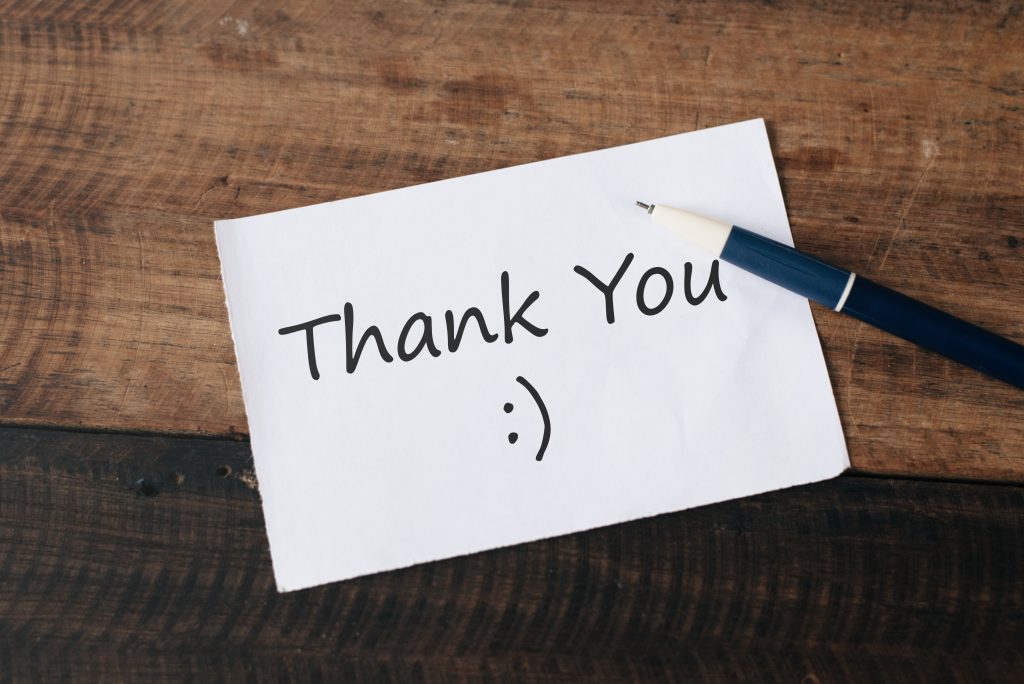 Community Outreach and Business Initiatives:
The most wonderful time of the year includes giving. During this time, nonprofit organizations will be collecting donations for the community and businesses participating in initiatives to give back. Organizations will send out direct mail to spread the word and encourage people to contribute. At The Mailworks, we offer multiple products that nonprofits use for fundraising and promoting events. One product example is a letter mailer with a reply card and number 9 envelope. The letter communicates the goal and initiative, and the reply card and envelope makes it convenient for someone to mail in their donation. Many organizations also put on events during the holiday season. It could be a fundraiser, holiday party, raffle or auction. In preparation, invitations are sent out. An invitation mailer with an insert reply card and A2 envelope is a great way to get RSVPs, or any other kind of information needed for the event.
Holiday Cards and Seasons Greetings
Business aside, many friends and family look forward to receiving gifts and cards in the mail. They also look forward to sending their own out to loved ones. At The Mailworks we have many card products to choose from that can be 100% customizable. Don't have a card designed? No problem. We have graphic designers that will work with you to create the perfect holiday card for you and your family. The Mailworks also offers special enhancements like foil to add a touch of sparkle to your card. People find sentiment and value in sending and receiving a physical printed card. Many friends and family save them, or hang them up on display!
These tips and tricks are sure to help you engage with your target audience. Whether for personal or business, direct mail is an effective way to get noticed, spread the word and make someone feel good this holiday season. You can accomplish all of these tips and tricks through The Mailworks. Not sure where to start? We have people who are ready to assist you with your next mailing or project! For inspiration, industry insights and more follow us on social media @themailworks!
Sources
https://www.pens.com/blog/what-to-write-in-holiday-cards-for-clients-employees/
https://www.uspsdelivers.com/types-of-direct-mail-campaigns-for-the-holidays/