Meet Crystal Starr, an Account Manager who is celebrating her one year anniversary with The Mailworks today! Find out something surprising about her, her best piece of career advice, and the person who has inspired her the most.
What is something surprising about you that many people might not know?  
I have a black belt in Tae Kwon do.
What is your best piece of career advice?
To find a career that you love, and a company that values you.  So much time is spent at work, it is important to enjoy what you do, and where you work.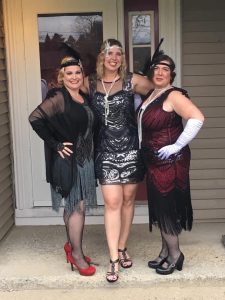 Where is your favorite place you've ever traveled to?
Bermuda, I fell in love with the pink sand beaches.
How would you describe The Mailworks culture in 3 words? 
Professional, Caring, Fun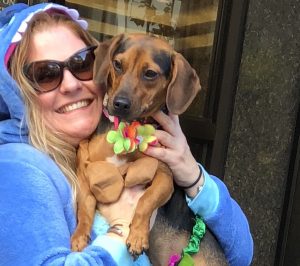 What person, fictional or real, has inspired you the most?
Roman, he was a child with special needs that I used to work with during my time in college.  I may have helped him gain life skills, however he gave me so much more.  He taught me what it means to persevere, and that no matter what obstacles there maybe, they can be overcome.
Tell us about your previous professional experience.
I was a Field Outreach Manager for many years.  I had 28 staff members that were located throughout 20 different counties in NYS.