Meet Hannah Akots, our Marketing & Brand Manager who's been with The Mailworks for almost 2 years! Find out something surprising about her, her favorite thing about working at The Mailworks, and the accomplishment she's most proud of.
What is your favorite thing about working at The Mailworks? 
The people by far. Everyday is better when you love the people you work with.
What is something surprising about you that many people might not know?
I'm a big Boston Bruins fan! I grew up in a family that loved/played hockey and it stuck. Some of my favorite memories are at Bruins games, I can't wait to be able to go again.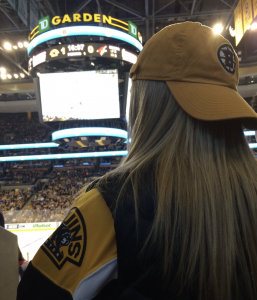 What is your best piece of career advice? 
Growth and comfort do not coexist -Ginni Rometty 
How would you describe The Mailworks culture in 3 words?
Fast, family + fun
What person, fictional or real, has inspired you the most? 
Peggy Olson from Mad Men. A secretary made copywriter turned copy chief on Madison Ave in the 60s. She's a total bad a**! "If you don't like what they're saying, change the conversation"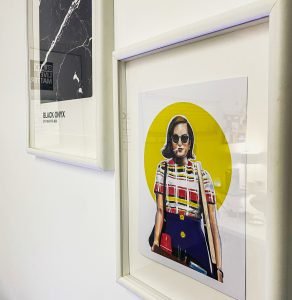 What accomplishment from your time at The Mailworks are you most proud of? 
Developing our brand to better connect and serve our customers. Although we still have a ways to go, I'm proud of the progress we have made together in the last 6 months or so, and I'm excited about the plans and possibilities in months and years to come!