This week our Employee Spotlight features Anthony Nichols, a member of our Production Team here at The Mailworks. Find out what he does on a typical weekend, his favorite place he's ever traveled to, and his hidden talent.
What do you do on a typical weekend?
I like to go out and try new food and restaurants. My favorite restaurant in Albany is Druther's.
Where is your favorite place you've ever traveled to?
I had a lot of fun in Brazil. We went to visit my wife's family for the holidays. It was in Sao Paolo, and the whole atmosphere was way different than here. The food was great.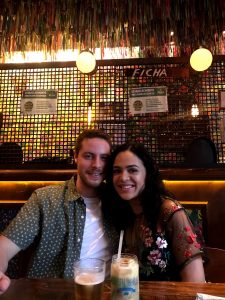 What person, fictional or real, has inspired you the most?
My father. He always gave me good advice.
How would you describe yourself to someone who's never met you?
Down to earth and outspoken when I'm around the right people.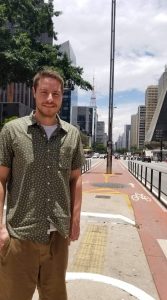 Do you have any hidden talents?
I can play the drums. My cousin plays guitar and we play together sometimes.