What Is a QR Code?
We've all seen them. On posters, food packaging, advertisements, and more. QR codes are once again becoming a go-to digital tool. But what are they?
QR, or quick response, codes are square images consisting of a unique pattern and scanned using a smart device. After scanning the code, customers can get instant access to a URL, contact information, video, PDF–the list goes on. A link between the offline and online worlds, QR codes initially gained popularity in the early 2010s. The value of these small codes has been seen once again by marketers and consumers alike. 
Let's dive into the ways you can use this mini tool to see a big return.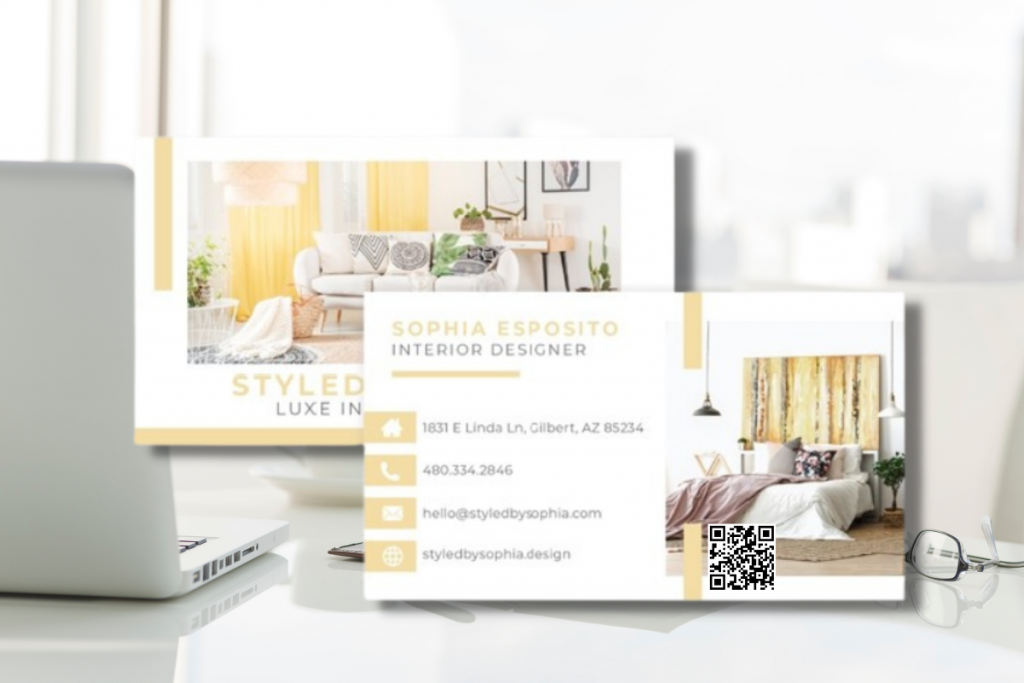 Different Ways To Use QR Codes
If you haven't been using QR codes in the past few years, you may remember the old way of downloading an app in order to scan a code. Well that has all changed. Users now open the camera on their smartphone and leave the rest up to the code and camera. A QR code's ease of use is what makes them ideal in a "now" world where information is wanted quickly and efficiently. 
The best part about QR codes is that they can link to pretty much anything and your call to action is the perfect place to bring your customer. What are you trying to get the customer to do? Do you want them to send you an email? Redeem a coupon? Or like your business on Facebook? If one or all of these are the case, then you're in luck because QR codes can link to them. Provide your customers with a quick prompt to scan the code and leave the rest in their hands. 
Because we have a few more favorites, here's a list of 10 different places to send your customers using a QR code:
Email Address

Website

Form

Social Media Channels

Coupon or Offer

Calendar 

Download an App

Phone Number

Fundraiser

Purchase Link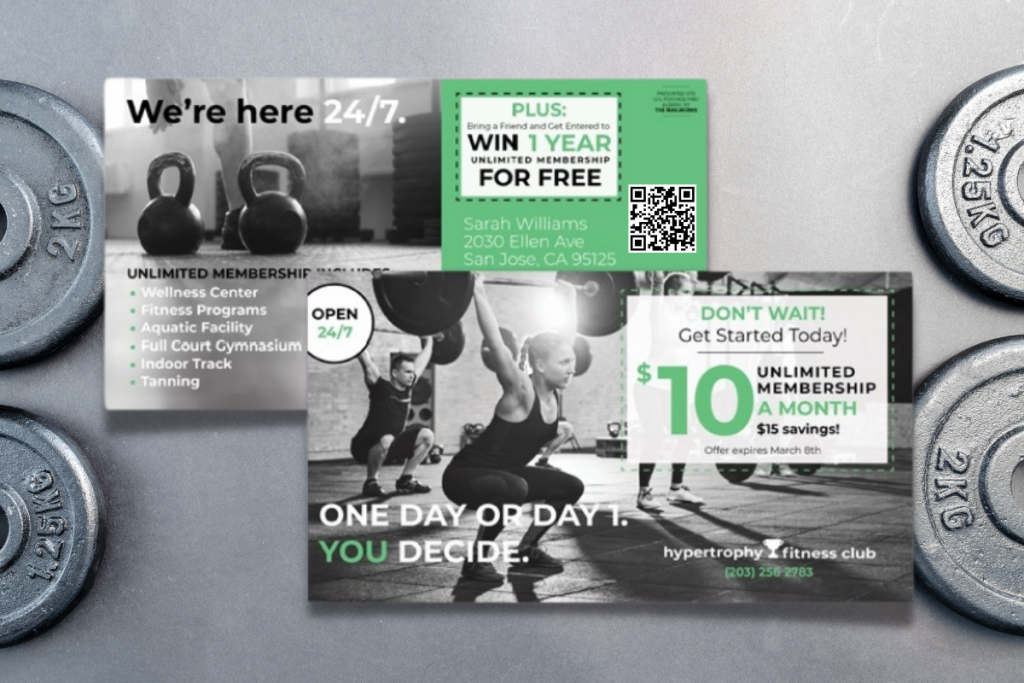 Where Do They Go?
So, now you know how to use QR codes but where should you put them? 
On anything! And we mean it. Put them on your products, packaging, advertising, and our favorite, direct mail. 
To make it simple for you, here's another list of all the places you can put QR codes:
Menus

Food Packaging

Real Estate For Sale Sign

Shipping Boxes

Name Tags

T-Shirts

Promotional Banners

Resume

Clothing Tags

Care Instructions

Shopping Bags

Tickets 

Maps

Smartphone Apps

Cashless Payments

Store Windows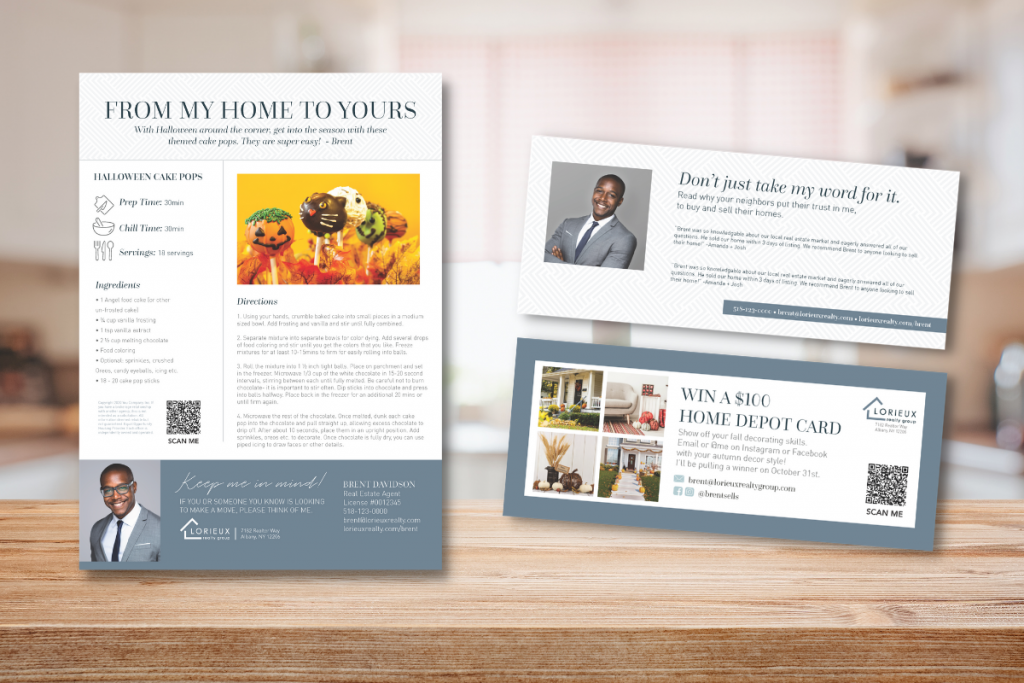 Get Started
At this point, it's safe to say that you're a QR code pro. But it wouldn't be fair if we gave you all of this valuable information on QR codes and not tell you how to get started! There are many QR code generators out there that all provide a similar type of product. One that offers great features is QR Code Generator. They give you the option to create your own "landing page" and link to different types of resources. These include a virtual business card, event, social media, app, video, PDF, coupons and more. It's easy to get started and you'll be adding QR codes to your products and marketing in no time!