Meet Greg Flanagan, a member of our production team who has been with The Mailworks for over 2 years! Find out something surprising about him, what he does on a typical weekend, and his favorite thing about himself.
What is something surprising about you that many people might not know?
I'm the first born male in my family for all my cousins.
I also just had a baby on June 29. It's a girl, her name is Everleigh Rose. She just started laughing, so I like to do raspberries on her stomach to get her laughing.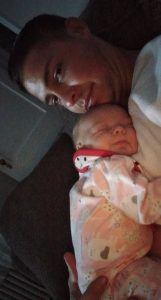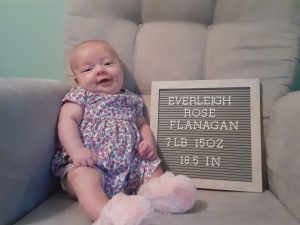 What do you do on a typical weekend?
Fish or golf. I golf at Colonie town golf course. I normally fish at Saratoga Lake. The biggest fish I ever caught was a 5 lb bass.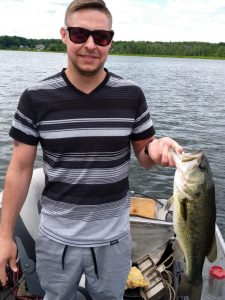 What person, fictional or real, has inspired you the most?
My uncle David because of how hard he tries at everything, but he's still a child at heart.
What is your favorite thing about yourself?
I'm a quick learner and always strive to learn more.
How would you describe yourself to someone who's never met you?
A hard worker, but I know how to make work fun no matter what.